"Then your face drops in a pile of flesh And then your heart, heart pounds And..."
– Glenn Danzig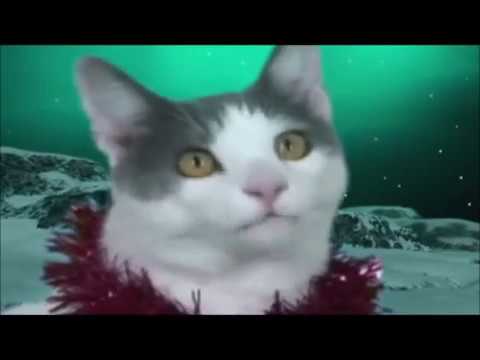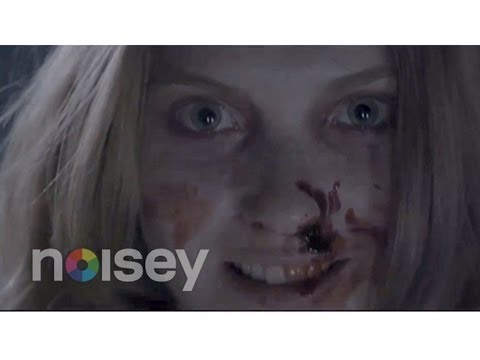 Set Adrift On Memory Bliss
The camera pans the cocktail glass, behind a blind of plastic plants.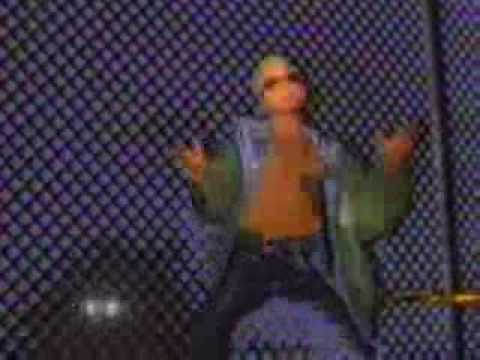 Integrity and bullies with blogs
I wanted to make this brief, because I have more important things to do with my time than respond to bullies who like to play-pretend that they know things they don't. But, just as I felt compelled to respond to Michael Arrington when he attacked the work I (and my team) did at Engadget, I am now responding to Marco Arment, John Gruber, and anyone else who sets up a minimal Wordpress blog...
"We know nothing about their language, their history or what they look like. But..."
– http://en.wikipedia.org/wiki/War_is_the_h_word
Fearing ads on MetroCards, one New Yorker goes out...
Nice going dude. On an uptown C train on Wednesday afternoon, one rider complained that "the commercialization of humanity is destroying everything in the world" and suggested "it would be nice to have public transportation separate from brainwashing." He declined to give his name, he said, pulling his hat low, because "all great philosophers are anonymous."
"What the defensive fans fail or refuse to grasp is that they have won the..."
– A. O. Scott
Hyper Trophies
Uhhhhhh… Via Nerdcore
The Master
New Paul Thomas Anderson movie looks nuts.